Choose a pricing option
Preferred option

Preferred option

Content Lab Yearly - Get 2 Months Free! (ONLY $199)

$199.00


The Content Lab
….The #1 way to stay accountable and consistent in creating content as an expert
• Monthly content planning calls
• Instagram training to discover the BEST ways to stand out as an expert
• Focus on content you can create consistently to stand out as an expert. The Content Lab is THE place to create CHA-CHING expert content!
• Accountability
• Monthly content prompts
Bonus!!!

The Content Engine THE EXACT SYSTEM we use to transform your launch runway into massive audience building...using the content you have already. It focuses on Micro Content. Comes with an epic BONUS of persuasive and influential language patterns.
Beth B
Content Planned!
Using the Content Planner I just planned out my content for the next quarter!
Allie M
40X My Investment
"Just wanted to comment here and say this investment has literally paid for itself 40x since I went through it.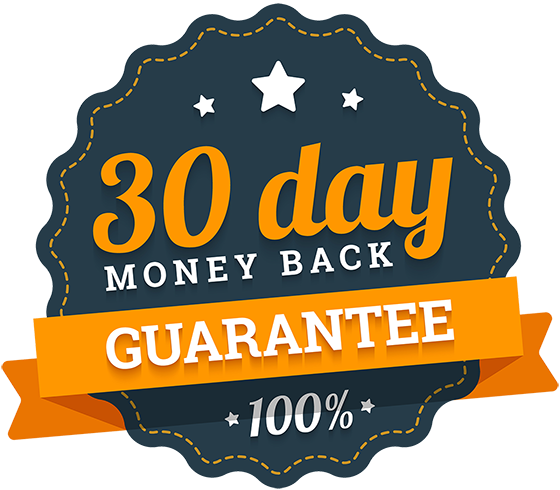 Total payment

1

x

The Content Lab

$0

-

+

Discount

Shipping

$0

Sales tax

$0

Total
Today's payment

The Content Lab

$0

Discount

Shipping

$0

Sales tax

$0

Total

Future payments
$0

Discount

$0

Shipping

$0

Sales tax

$0

Future amount

$0

Today's payment:

$0
Today's payment

$0
All prices in USD